Get the Book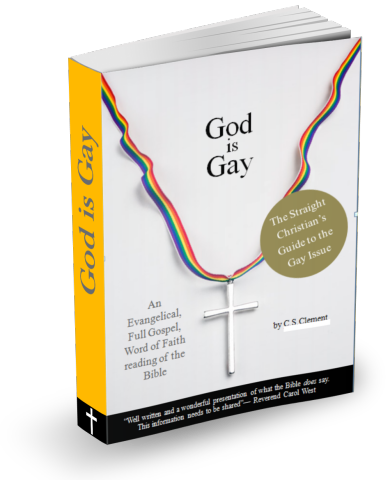 God is Gay is a scriptural analysis that proves that the Bible does not teach against homosexuality. This clear and organized treatise will shut down homophobic arguments on the gay issue in churches and prove to our gay brothers and sisters that God has always included them in His plans.
Get your copy of God is Gay now on Amazon.
And join our list to be alerted to the launch of the Gay Bible now in production.